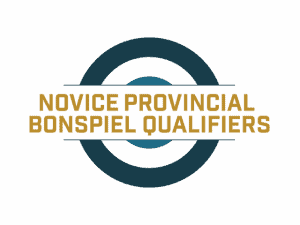 Curling Alberta is excited to announce the launch of the Novice Provincial Championship for the 2022-23 curling season. Specifically designed for curlers with five years of experience or less, this new event is the heart and soul of grassroots curling.
 Curlers that are 18 years of age or older, of any gender or ability, are encouraged to register for one of the eight bonspiel qualifiers for their shot at qualifying for the inaugural Novice Provincial Championship. Championship will welcome the top two finishers in each of these events to the Airdrie Curling Club on March 9th–12th, 2023.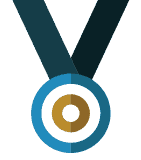 Edmonton & Area TBA
Dates TBA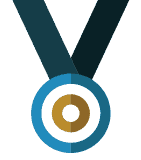 Grande Prairie Curling Club
January 20th-22nd, 2023
To enter contact Layne at manager@gpcurling.ca
For more information on the provincial championship and to review Curling Alberta's competitive policies, including the event specific appendices, please click here. Curlers must be 18 years of age or older as of June 30, 2022.