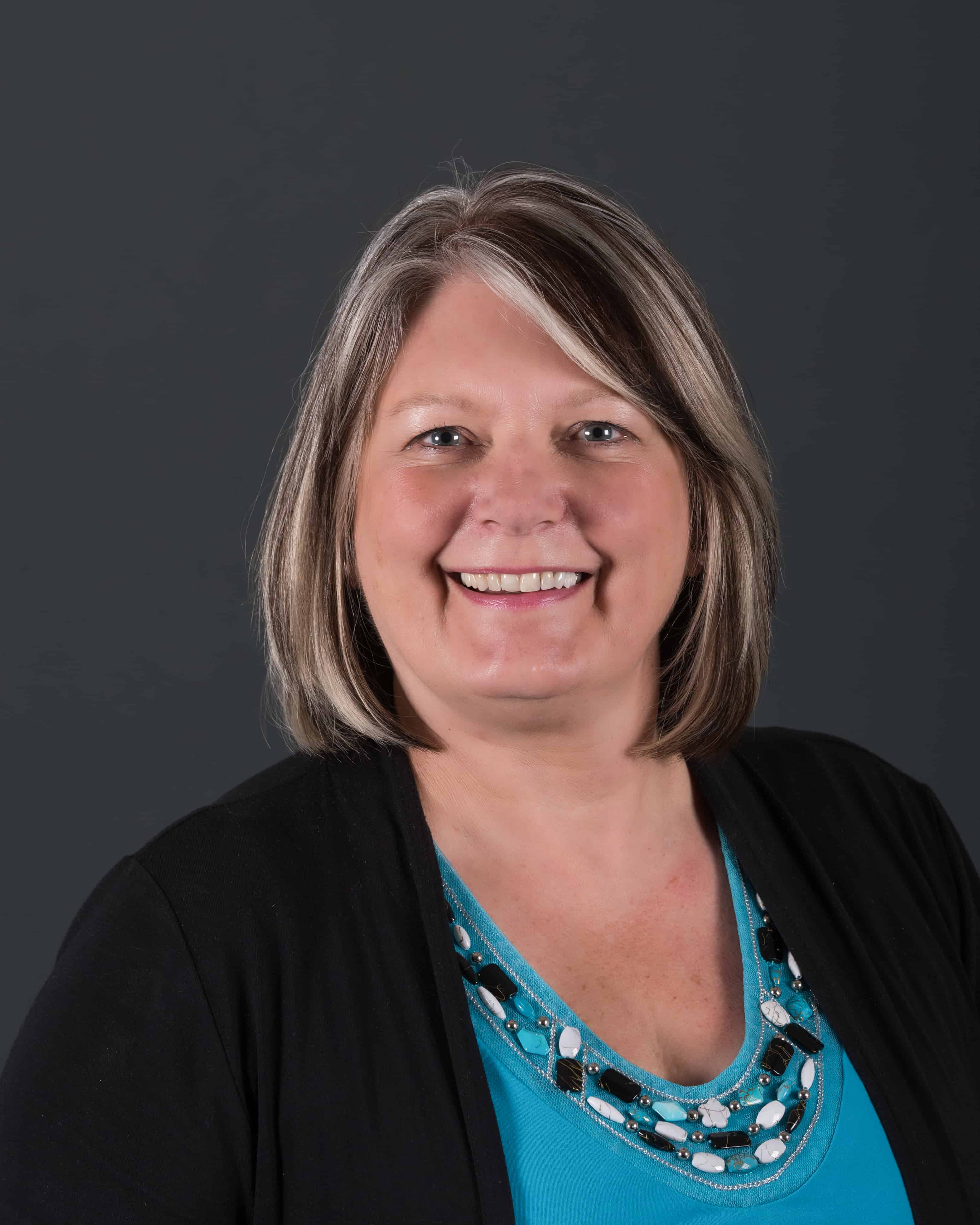 Jody Meli
Vice President, Zone 1
Alan Bone
Treasurer, Zone 2
Mickey Pendergast
Director-at-Large, Zone 3
Neil Bratrud
Director-at-Large, Zone 4
Brendan bottcher
Director-at-large, Zone 5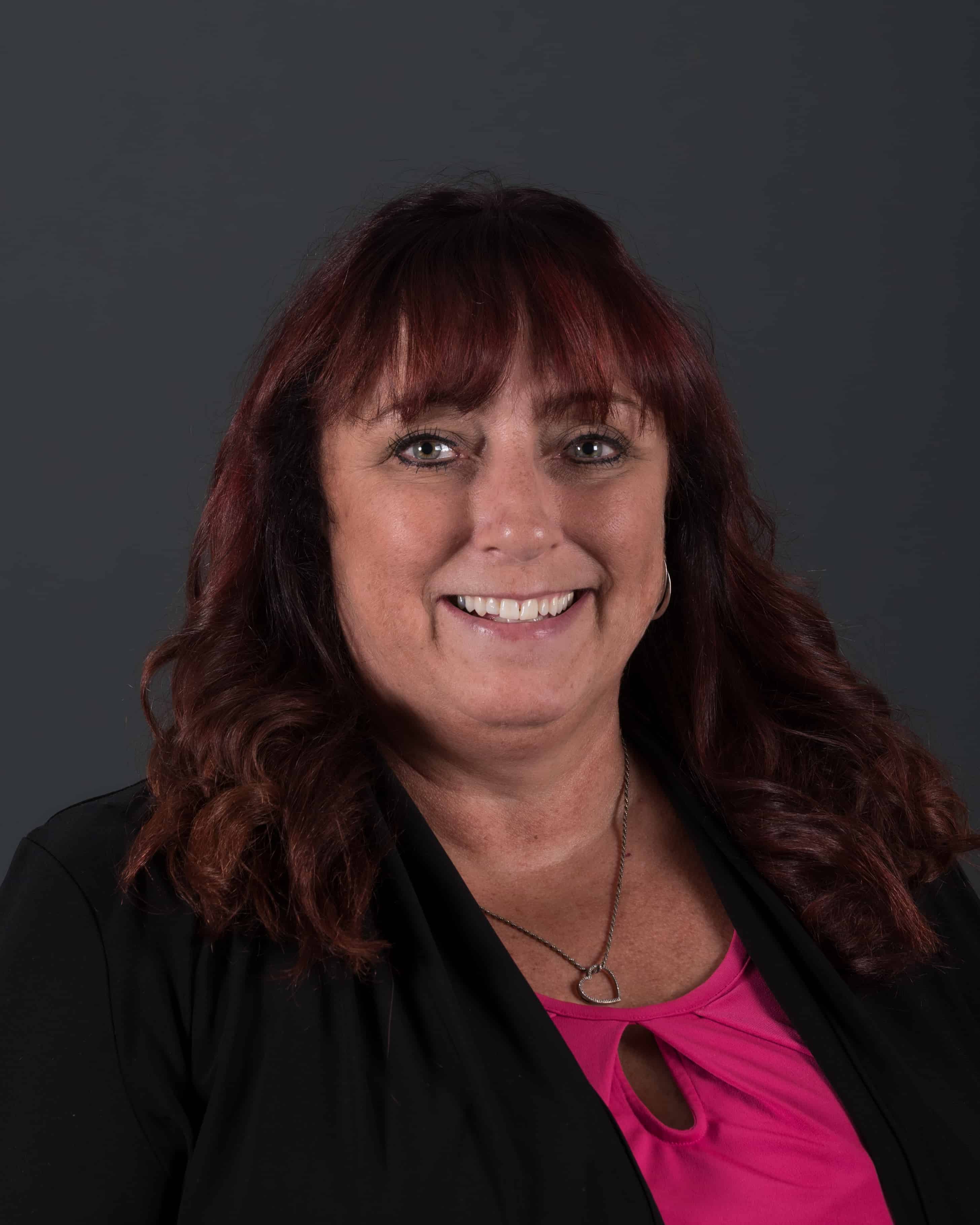 Dawn Gavin
Director-at-Large, Zone 5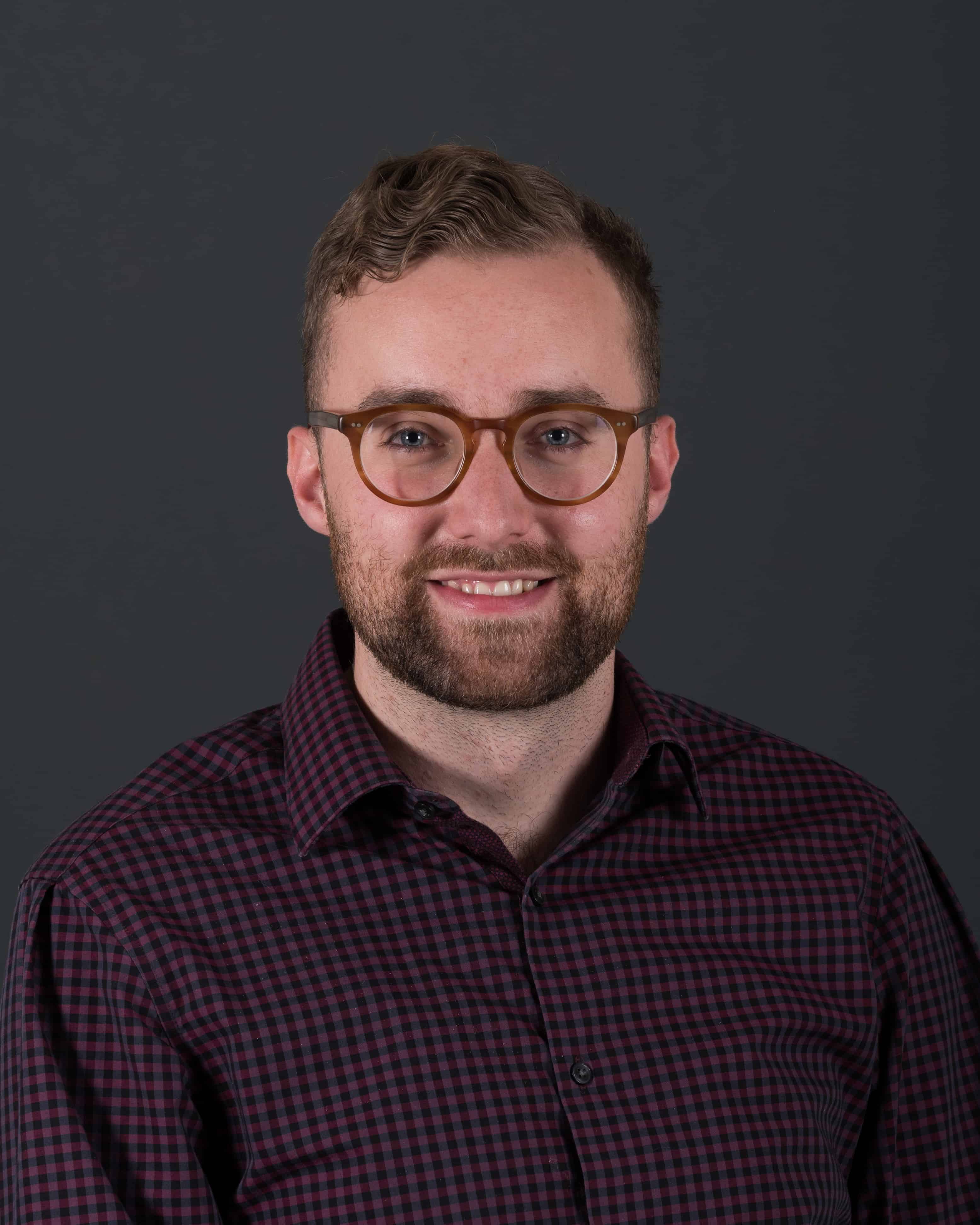 David Heavenor
Secretary Zone 6
Jenilee Streatch
Director-at-Large, Zone 6
Vern Hafso
Director-at-Large, Zone 7
David Hyatt
Director-at-Large, Zone 8
Curtis Fairhurst
Past President, Zone 3
Curling Alberta Documents
Notice is hereby given that the ACF – Alberta Curling Federation (operating as 'Curling Alberta') will host its Annual General Meeting on July 10, 2021 via remote meeting.
The 2020 Curling Alberta AGM was hosted on Saturday, June 6th, 2020 at 10:00 am via webconference. 
Below you will find the Executive Director report and the minutes recorded at Curling Alberta's 2020 Annual General Meeting via webconference on June 6th, 2020. If you have any questions, please contact Jill Richard.