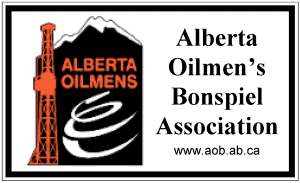 Rural events sponsored by:
Alberta Oilmen's bonspiel association
Girls Get Ready to Rock!
The "Girls" Ready to Rock program is a new Curling Alberta initiative launched in 2023-2024  to encourage female youth participation in the sport!  
The Ready to Rock program is open to all female youth ages 8 to16 and will accommodate up to 2400  participants in over 25 curling clubs across Alberta. "Girls Ready to Rock" starts with a FREE Try-It Event where participants will  be instructed by some of Canada's top female curlers. The Try-It Event will best followed by an 8-week Learn to Curl program where participants will receive 1 hour of curling instruction per week.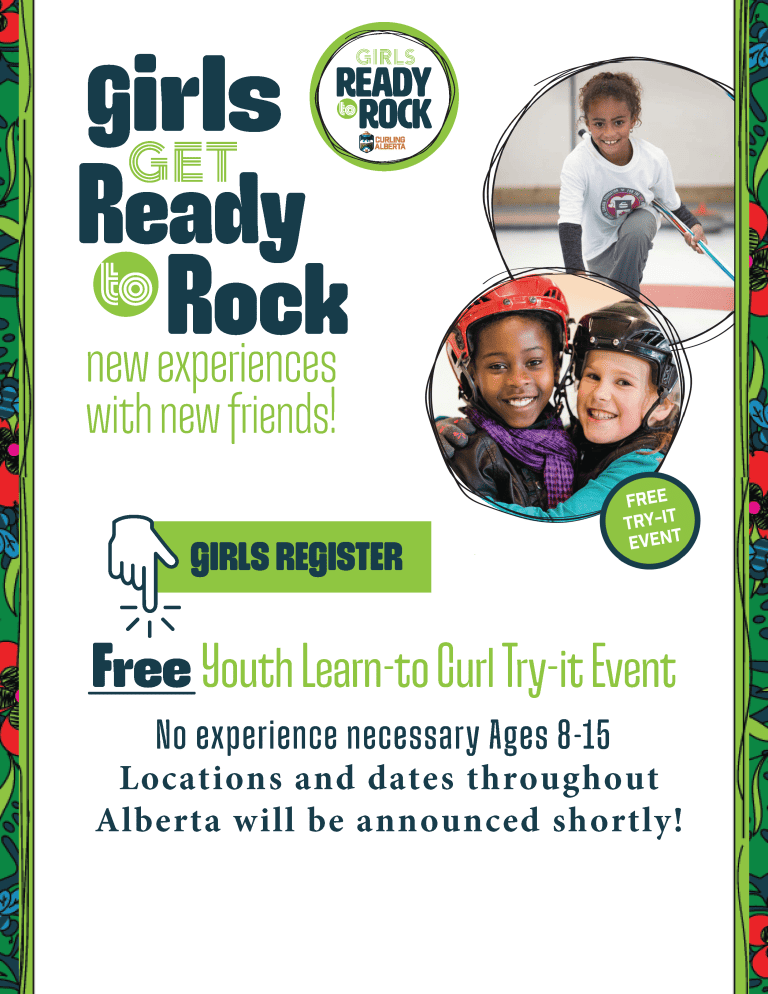 Locations in Alberta
Additional "Girls Ready to Rock" program locations and dates for the 2023-24 season will be announced shortly!
Dawson Creek, BC
Delia, AB
Lacombe, AB
Leduc
Milo
Vulcan
LOCATION

TRY-IT EVENT

LEARN TO CURL PROGRAM

REGISTRATION LINK

Vulcan Curling Club

Tuesday, January 9th, 2023 | 4PM - 6 PM

Tuesday's January 17th to March 6th | 4-6pm

Register here!
Financial Assistance
KidSport Alberta – Apply for a grant
KidSport provides grants to kids from families facing financial barriers so they can participate in registered sport programs and experience the lifelong benefits of a season of sport. The KidSport Alberta Provincial Fund provides grants of up to $250 per eligible kid, per year (January 1st – December 31st) towards sport registration fees. Visit https://kidsportcanada.ca/alberta/provincialfund/ to see what chapter covers the area you live in and to apply.
Jumpstart – Individual Child Grants
Sometimes, families need financial assistance to get their kids into a sport or physical activity. Jumpstart is committed to helping all families access a range of activities, from boxing to bowling and skating to skiing, and more. Jumpstart provides grants of up to $300 per eligible kid, per activity, per year towards sport registration fees. Visit https://jumpstart.canadiantire.ca/pages/individual-child-grants to apply.