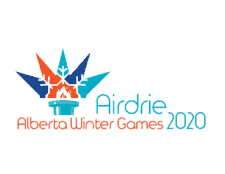 Stay tuned for more information on the 2020 Alberta Winter Games and and how you can qualify next fall (2019)! Click here to learn more.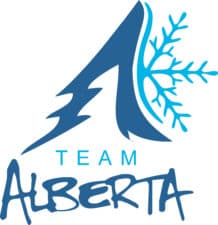 2019 Canada Winter Games Trials November 9-11, 2018 Pidherney Curling Centre Red Deer, AB Cheer on Alberta's top young curling teams as they complete to win Team Alberta status to represent our province at the 2019 Canada Winter Games!

February 23 – March 3, 2019
Red Deer, Alberta
For more information about the Technical Package for the 2019 Canada Winter Games, click here.
If you have any further questions, please contact Shanelle Goudreau at shanelle.goudreau@curlingalberta.ca.  
Our application is in the works for the 2020 Arctic Winter Games! Stay tuned…