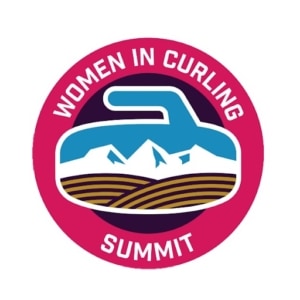 In partnership with Curling Alberta, the first Women in Curling Summit, hosted by the Okotoks Curling Club will debut September 18th, 2021. In what will be a fun, fierce, and fantastic event, the one-day symposium will provide female athletes the opportunity to build peak performance skills and create powerful connections among like-minded women in the sport, igniting an ongoing passion for curling.
"Whether you are interested in gaining a competitive edge in league play, club championships, the U18/U20 levels, Mixed Doubles, or even the Scotties, this event is for you," said organizer, Atina Ford Johnston. "We are fortunate to have some of the most successful female curlers from our province who know the secrets to the game and are willing to share their knowledge and expertise."
Read full announcement for more details and for where to register.